Empowering Mission Critical Communications
The military, defense, security, and emergency organizations rely on satellite communications (SATCOM) for their operations.
NOVELSAT empowers mission critical data and video connectivity with the solutions and technologies that are necessary to face the future with confidence.
Securing the content, protecting the transmission, and preventing interception, our comprehensive systems capabilities provide an operationally secure, resilient, and effective satellite connectivity to support all forces and responders in carrying out their crucial missions.
DELIVERING SUPERIOR TECHNOLOGY
Highest
Performance
Transmission

Highest
Transmission
Security & Robustness

Cutting Edge
Integrated
Video Capabilities
ENCOMPASSING A WIDE RANGE OF CAPABILITIES
Protect

Interference & Jamming Resiliency
Reception Only by Paired Sites
Satellite Blinding Resiliency
Video Watermarking Support

Prevent

Carrier Concealment
Traffic Concealment
Proprietary Waveform

Secure

Full AES-256 Encryption
Automatic Key Management
Secured Management Sessions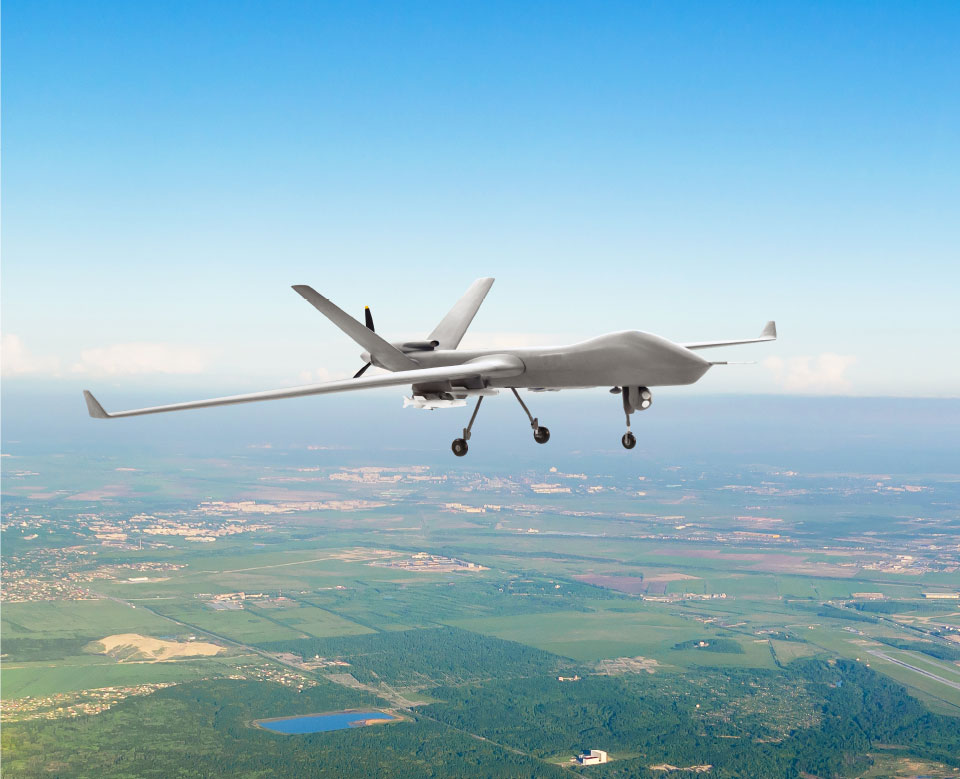 Quadrupled Video Rates for Visint Gathering (ISR) & Distribution via Satellite
The improvements in sensor quality, the growing number of sensors on-board ISR platforms, and the need to distribute these live video feeds to multiple forces and authorities, mandates much higher transmission rates for video content.
To meet the required transmission rates without increasing satellite bandwidth, NOVELSAT provides an innovative all-in-one solution to delivers unparalleled video transmission capacity.
Integrating high efficiency video coding (HEVC) and high efficiency transmission waveforms (NS4 or DVB-S2X) enables to deliver up to 4 times more video content for mission critical operations.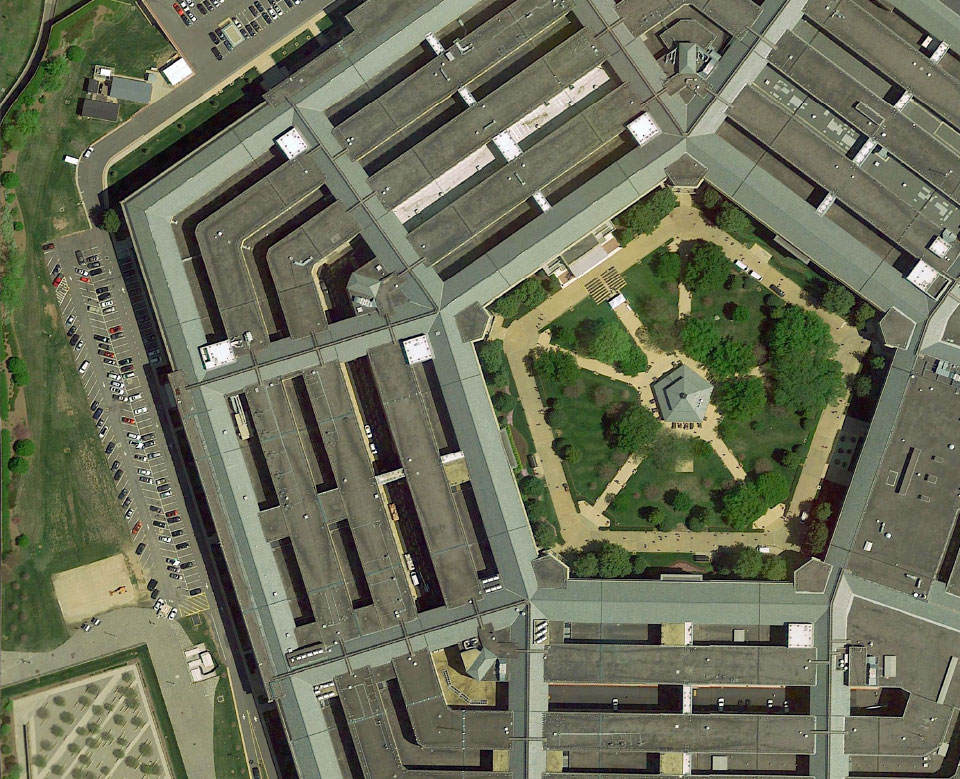 Adaptive Earth Observation Connectivity For Greater Download Speeds
The evolution of earth observation resolution and capabilities results in growing information collection which requires greater download speeds.
Working with leading earth observation satellites, NOVELSAT high performance terminals delivers higher download volume per satellite pass coupled with high transmission robustness.
Employing adaptive return channel for earth observation satellites, NOVELSAT terminals enables ACM operation and improved link margin to deliver higher data rates.
Transparent Cloud Connectivity Solution For IOT And Data Operations
More and more data from satellites is being sent to big cloud networks including imagery, sensing, monitoring, IoT and data transfer, making satellite data easier to access and process.
Addressing data cloud connectivity, NOVELSAT pioneers open and flexible NFV-based cloud connectivity solution.
Employing unique transparent mode, NOVELSAT solution enable virtualized connectivity agnostic to satellite transmission standards and proprietary implementations, streamlining data cloud satellite connectivity.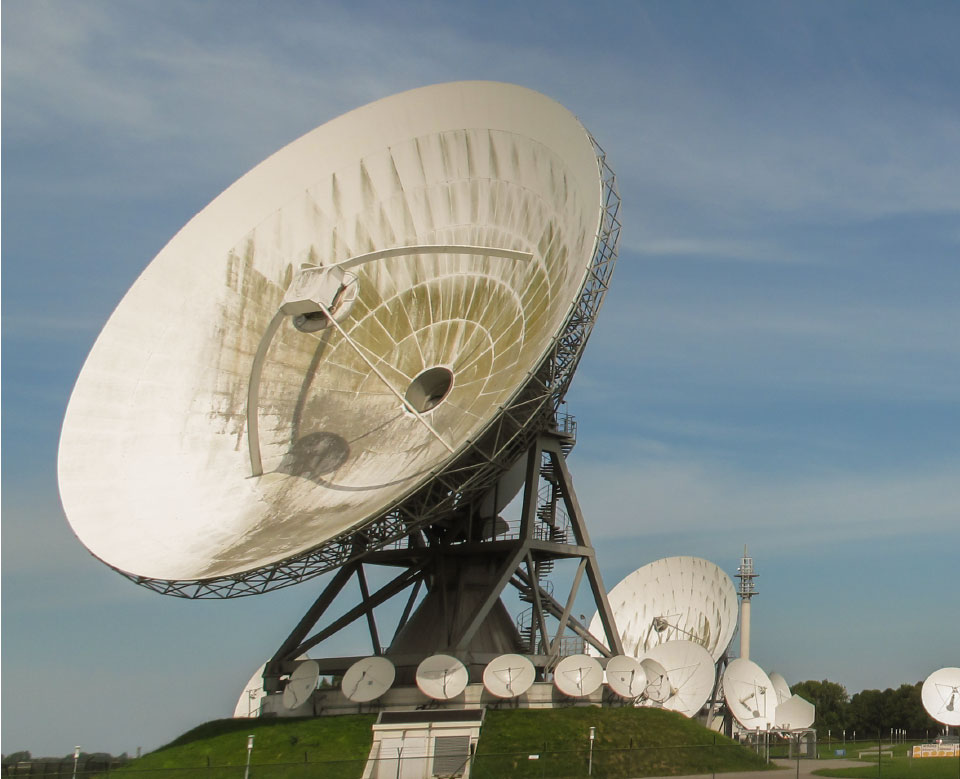 MULTI-MODE SIGINT RECEIVERS FOR INTELLIGENCE GATHERING
In an era of growing threats, intercepting satellite communications allow governments to enhance their national security. Enabling information interception and gathering, NOVELSAT multi-mode SIGINT systems incorporates high sensitivity receivers for multi-signal reception as well as advanced management capabilities for seamless integration and easy operation.
Agnostic to system vendor, air frame mapping method, payload encryption and ACM mechanism, NOVELSAT's SIGINT systems capture multiple DVB-S2 and DVB-S2X satellite communications and stream raw data for traffic analysis.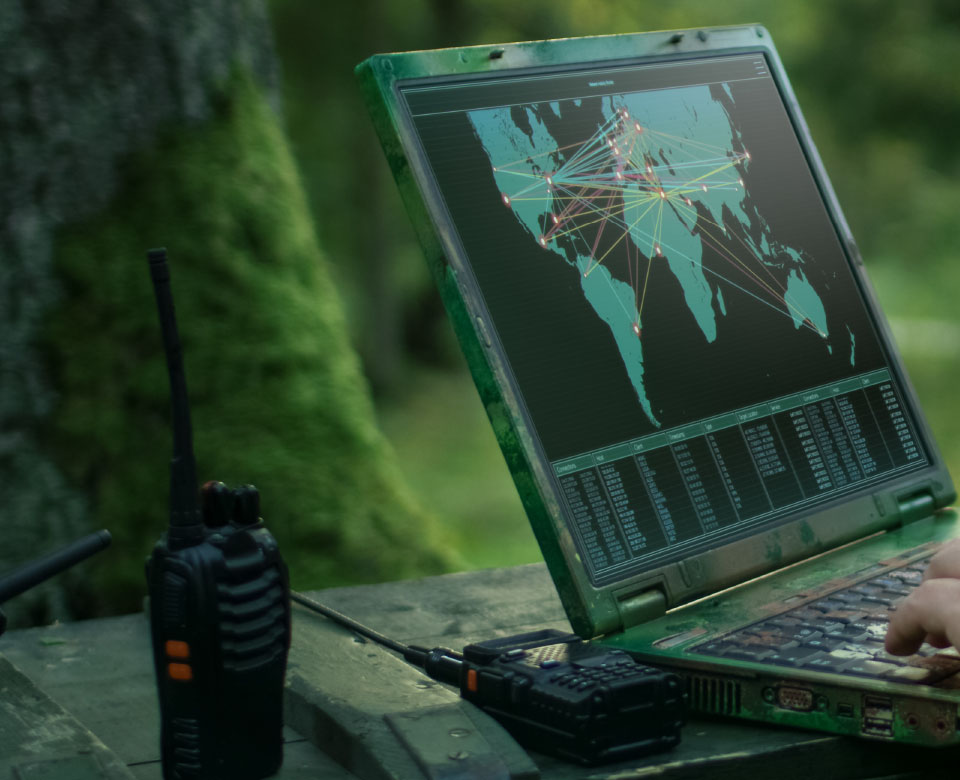 HIGHEST PERFORMANCE AND SECURITY FOR BROADBAND NETWORKS
Cyber threats against satellite communication are escalating as adversaries are working to intercept, exploit, degrade and deny communications capabilities. Designed to improve security, resiliency and robustness, as well as increase data rates, availability and coverage, NOVELSAT high-performance solutions features COMSEC, TRANSEC and interference/jamming mitigation technologies along with Low Probability of Detection/Interception (LPD/LPI) capabilities.
A topnotch system architecture and a unique proprietary waveform further enhances transmission resiliency to interference and to other signal-disrupting impediment, as well as provides high performance satellite transmission and space segment efficiency.
Related Products
Leading-Edge Satellite Hub System

A Powerful Multi-Purpose Gateway

High-Speed
Satellite Modems

Carrier-Grade Network Management System
More Information

Check out our resources library for more valuable information

Learn More

Need
Help?

If you have any questions,
please get in touch with us

Contact us