Business Centric Professional Services
A Wide Range of Knowledge, Tools and Practices
NOVELSAT professional services are designed to help your organization make the most of NOVELSAT's products and solutions, so you can accelerate your time to value. Offering broad expertise, deep knowledge, and extensive experience, NOVELSAT team of experts help you adopt the technology and processes to effectively plan, build, run and manage your network.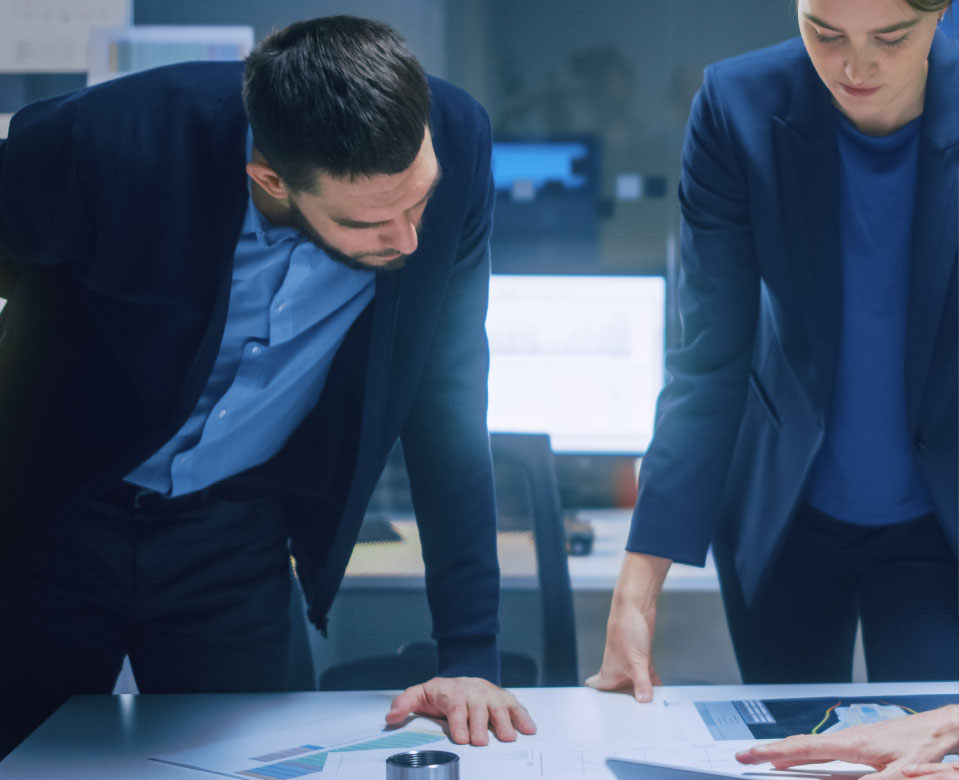 Project Management
NOVELSAT Project Management Services help you to set up your network in a timely and cost-effective manner. Overseeing and managing all project aspects – from network design, through network implementation and acceptance testing, to network operation and services rollout – our project management team ensures network milestones and service KPIs are met.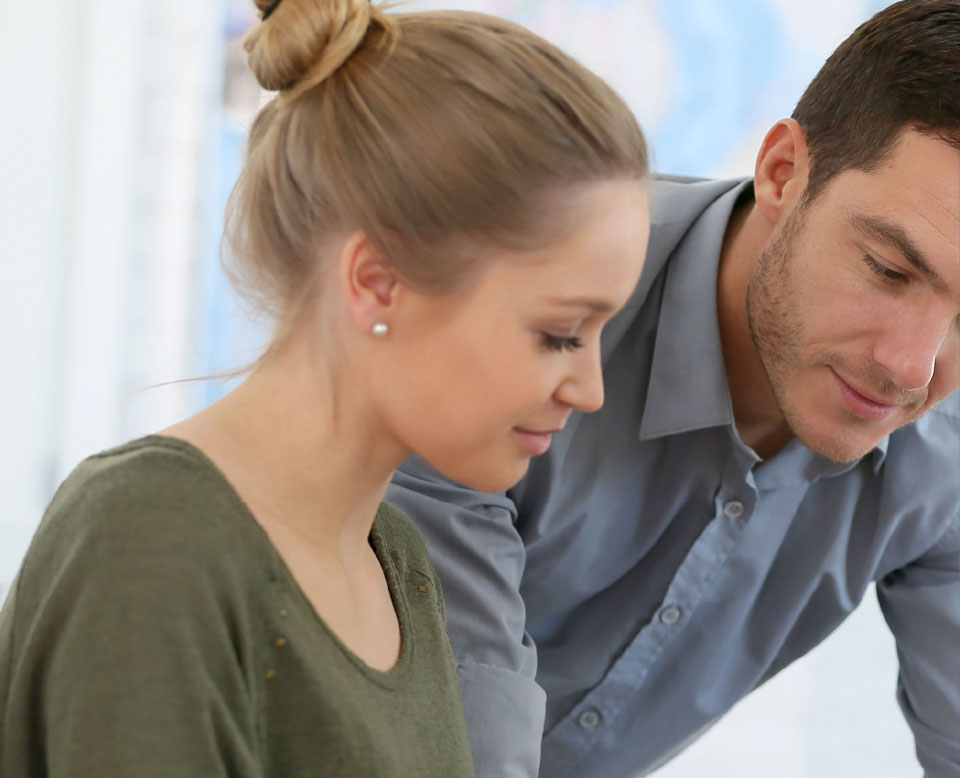 Training
NOVELSAT Training Services equips you with the knowledge and skills you need every step of your project journey. Offering both classroom and hands-on sessions, online or onsite, our training programs are designed to grow your skills and validate your ability to leverage all the opportunities made possible by your NOVELSAT solutions.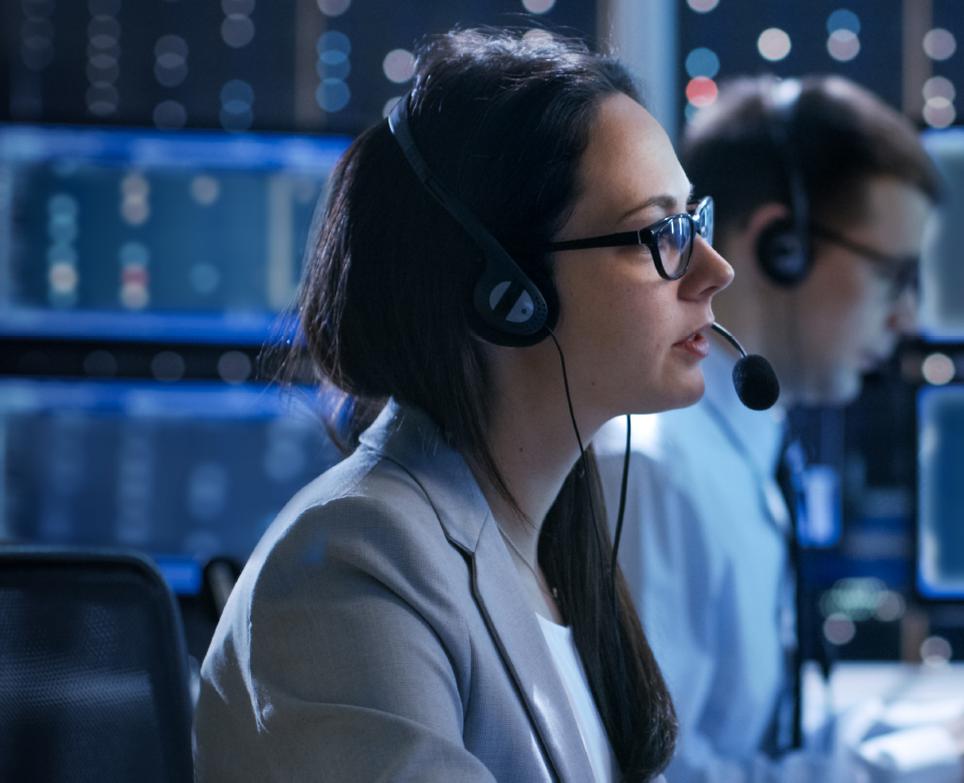 Technical Support
NOVELSAT skilled technical staff provides ongoing support to help you address infrastructure, service, or operational challenges – from accelerating network deployment and service rollout to minimizing network issues and maximizing service availability. Our technical support is available around the clock to ensure you have access to our industry-leading expertise and years of experience whenever you need it.
COMPREHENSIVE SERVICE OFFERING
Project Management

Technical Expertise

System Setup

Learning & Training

Global Presence, Local Reach
More
Information

Check out our resources library
for more valuable information

Learn More

Need
Help?

If you have any questions,
please get in touch with us

Contact Us