Unlocking
High-End
Connectivity
The digital transformation is driving the need for high-speed, reliable broadband connectivity to support the operations of any enterprise, government, and service provider.
NOVELSAT drives high-volume, high-value broadband applications with high performance connectivity, under any condition, delivering superior broadband connectivity for private and public networks. Bringing broadband to any location, enabling emerging cloud / IoT applications, and ensuring high availability and network resiliency, NOVELSAT boosts service capacity, extends network footprint, and enhances transmission security, while increasing network and operational efficiency.
Market-Leading
Efficiency
and Performance

Ultimate Utilization
and Optimization

Top Flexibility
and Agility

Carrier-Grade
Availability
and Resiliency

Outstanding Reach
and Coverage

Extensive Public,
Private and
Cloud Networks

Innovative Cloud
and IoT Connectivity
Driving High-Value Networks
Delivering Innovative Technology
Leading Server-Based Architecture

Advanced Dynamic Resource Management

Best-in-Class Receiver Architecture

Point-to-Point and Point-to-Multi-Point Networking

Transparent Cloud Connectivity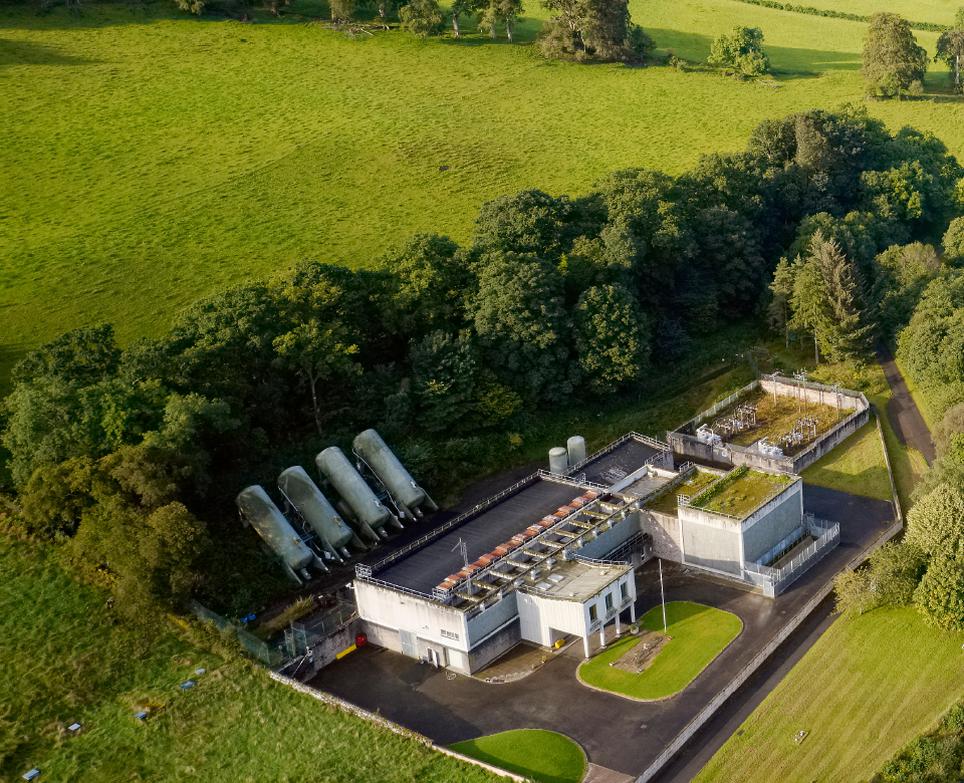 Enterprise & Utilities
Business-critical applications such as oil & gas, utilities, government services, and enterprise, requires reliable broadband connectivity for their operations regardless of location.
Providing open and flexible solutions for point-to-point and point-to-multi-point networks, NOVELSAT delivers industry-leading performance, efficiency, coverage, availability, resiliency, and security, to ensure service continuity.
Designed to support the growing needs of network operators, NOVELSAT features the latest in Software Defined Networking (SDN), maximizing network flexibility and scalability for adapting to any network architecture and allowing future upgrades and expansions. Multi-layer optimization, advanced dynamic resource management, and carrier grade networking capabilities enables superior connectivity for data intensive applications.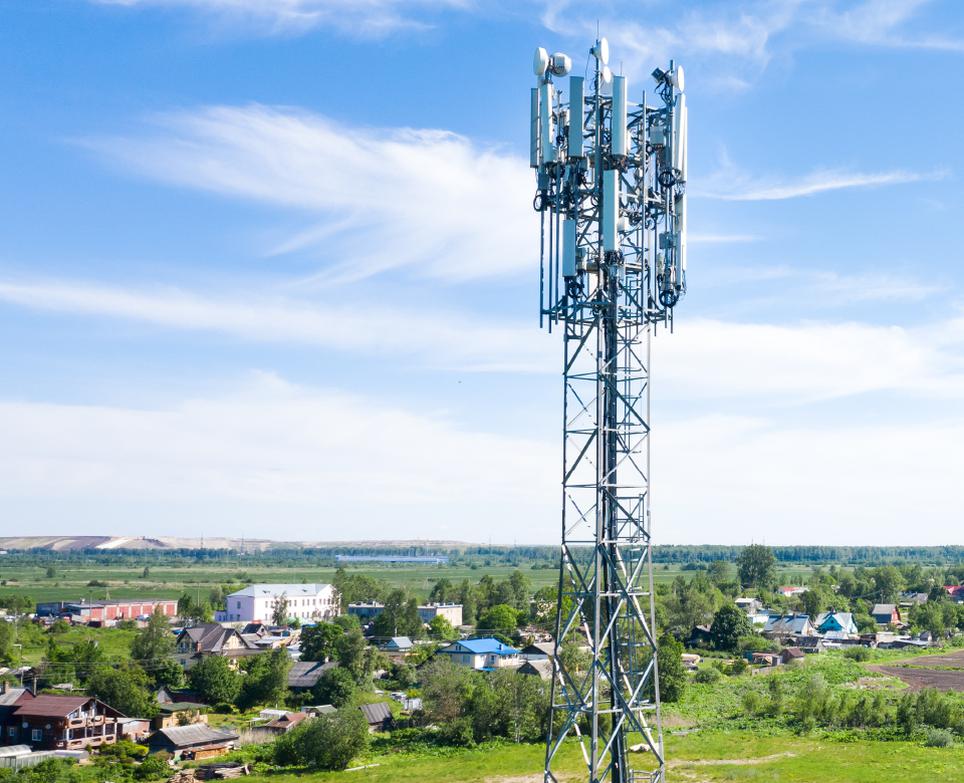 Trunking & Backhaul
Mobile networks are constantly evolving – growing in capacity, coverage, and availability – requiring satellite connectivity to serve remote and rural locations, as well as to ensure high availability and network resiliency everywhere.
Delivering broadband connectivity for backhaul, trunking and backbone applications, NOVELSAT offers high-capacity Point-to-Point and Point-to-Multi-Point connectivity solutions.
Leading the industry with highest performance connectivity, NOVELSAT solutions exhibit highest bandwidth efficiency and bandwidth reuse performance, driving higher volumes at lower bandwidth. Designed for high-volume, high-value services, a comprehensive set of capabilities and features empower superior resiliency for delivering near perfect availability and reliability.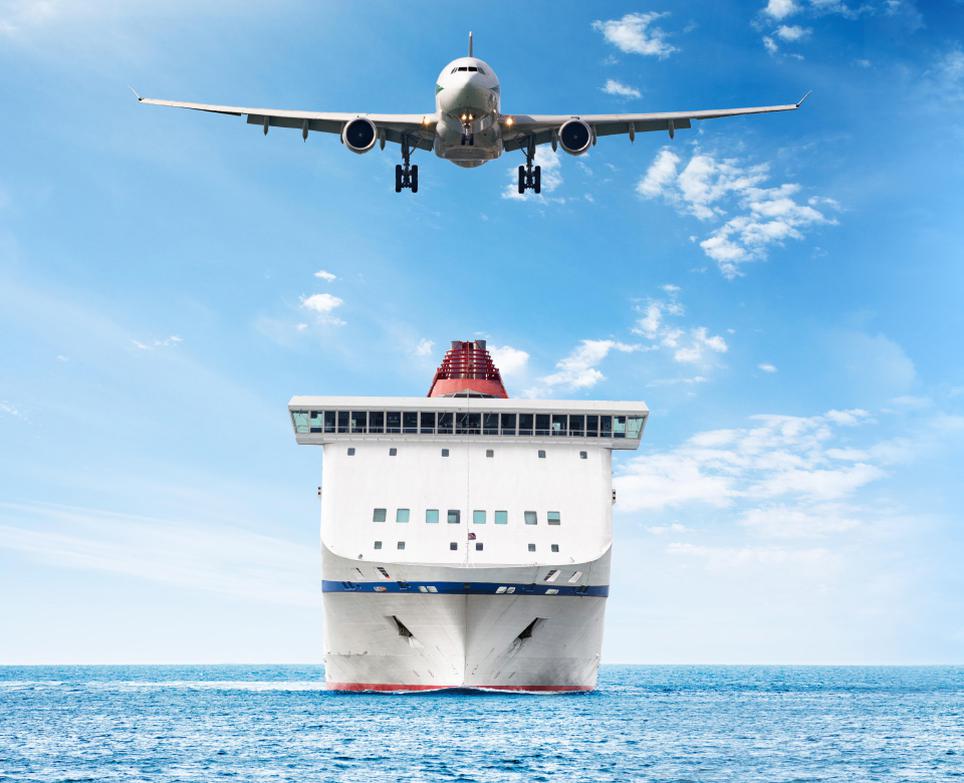 Aero & Maritime
On-board connectivity services are expanding and growing, as passengers and crew expect an experience like that found on the ground. At the same time, aero and maritime service providers are seeking solutions to deliver more for less, as satellite spectrum comes at cost.
Offering new levels of satellite transmission efficiency, NOVELSAT connectivity solutions drive higher volumes at lower bandwidth cost.
Encompassing video and data delivery, NOVELSAT addresses multiple service needs, delivering highly integrated, optimized, and efficient solutions. Superior performance and resiliency, for airplanes and ships connectivity, enable higher transmission capacity at arctic areas and under challenging weather conditions.
RELATED PRODUCTS
Leading-Edge Satellite Hub System

A Powerful Multi-Purpose Gateway

High-Speed
Satellite Modems

Carrier-Grade Network Management System
MORE INFORMATION

Check out our resources library for more valuable information

Learn More

need
help?

If you have any questions, please get in touch with us

Contact us