Pioneering the Future of TV
With live streaming dominating mobile traffic, video streaming is congesting mobile networks and impairing user experience. 5G will further drive video content and services, becoming the preferred distribution network for delivering live and on-demand video content to any device, everywhere.
NOVELSAT pioneers end-to-end video delivery solution for 5G networks, taking CDN to the edge, bringing video experiences closer than ever to users.
Presenting market leading video delivery performance and economics, NOVELSAT enables mobile service providers and media companies to deliver high volumes of high-quality video content to any user device – from smartphones to TV sets, opening the door to new business models.
Ultimate Video
Delivery Efficiency

Lowest Network
Investment
Redefining Mobile Video Experiences
Highest Quality
of Experience
Taking CDN to the Edge
Multi-Channel Transcoding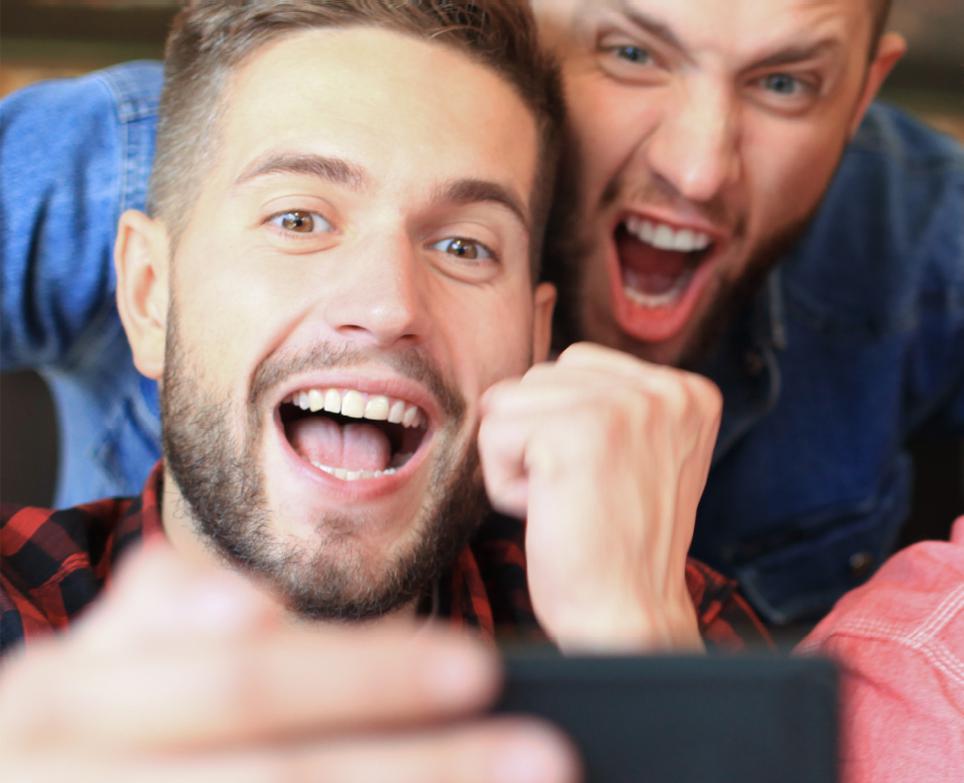 UBIQUITOUS MOBILE VIDEO
5G is set to become the content-of-the-future distribution network, revolutionizing the way we watch and experience video. Enabling ultra-fast speeds and low latency like never before, 5G is unleashing a new generation of experiences on any screen.
Leveraging Multi-access Edge Computing (MEC) for video streaming and all-in-one compact CDN at the network far/deep edge, NOVELSAT brings content closer to users and minimizes network congestion.
Maximizing user experience, NOVELSAT edge-based video distribution solution enables the delivery of high-quality live and on-demand content to any user device, as well as significantly improves latency.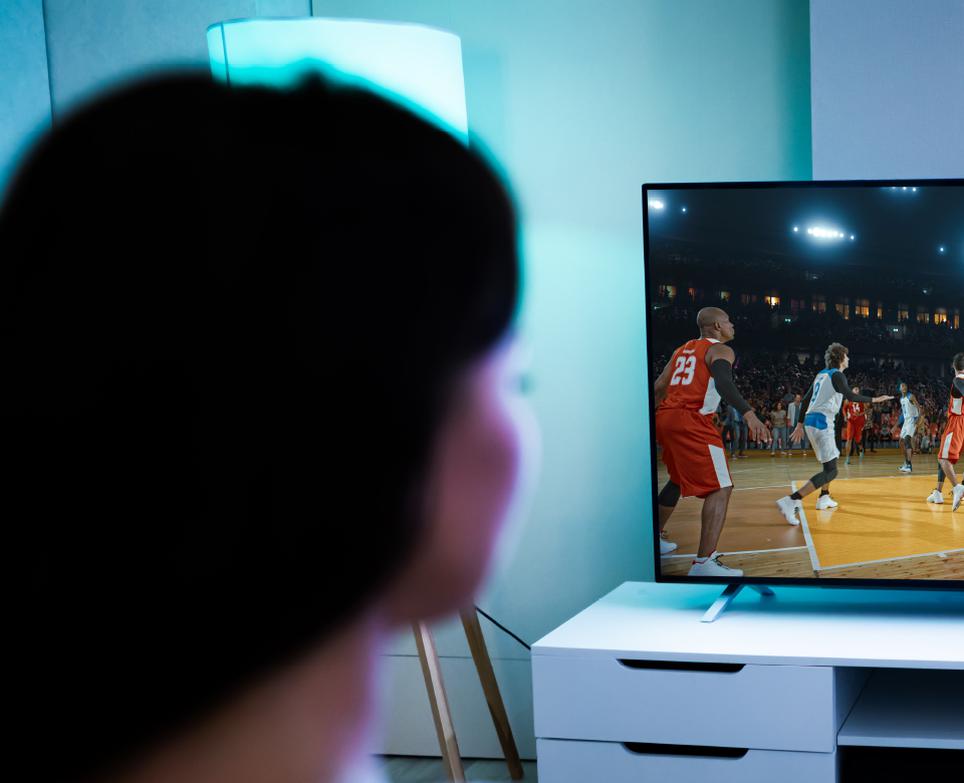 HOME TV OVER FIXED WIRELESS BROADBAND
Fixed Wireless Access (FWA) enables the delivery of high-bandwidth connectivity to homes through the 5G network, presenting a viable alternative to fixed-line networks.
Presenting a unique mobile video solution, NOVELSAT enables mobile service providers to offer a host of video services to everyone in the household.
Complementing FWA in supporting multiple video streams for each household, NOVELSAT edge-based video delivery solution eliminates network bottlenecks and opens the door for high-quality TV content distribution over 5G, and even 4G, mobile networks.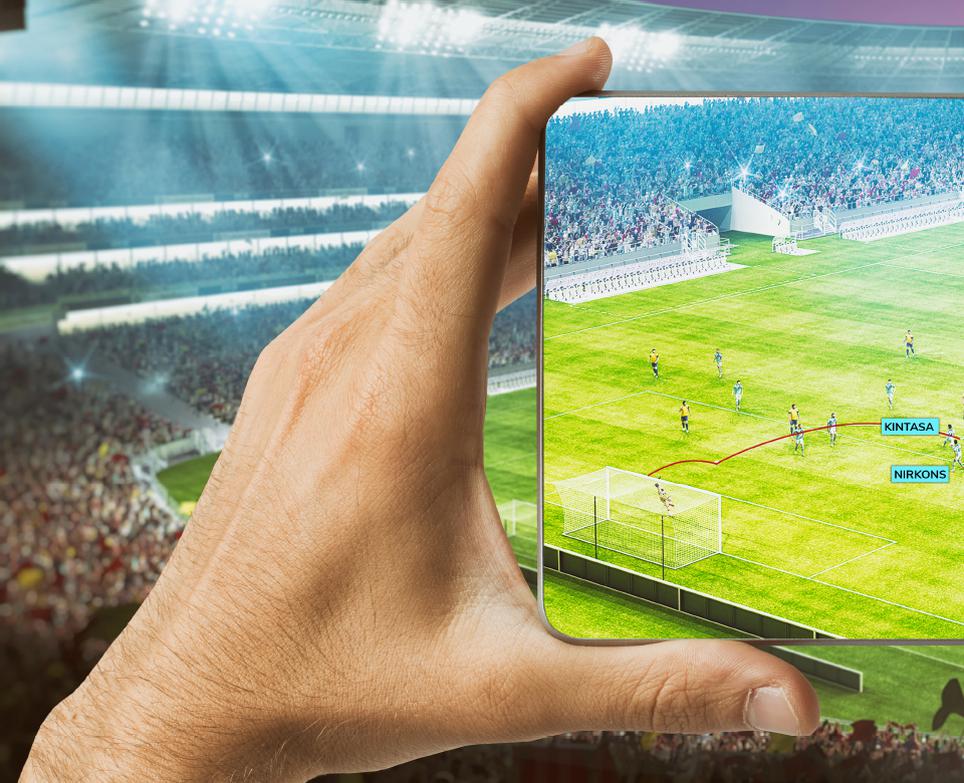 IMMERSIVE FAN EXPERIENCES
5G is a game-changer for sports and stadium business, drawing fans deeper into the action, and unlocking immense opportunities.
Acknowledging the link between video quality, user experience and network capabilities, NOVELSAT is proposing an innovative approach to in-stadia media delivery over public and private 5G networks.
NOVELSAT edge-based media delivery solution ideally addresses the on-site demand for high bandwidth with low latency, bringing crystal-clear HD experience in real-time to audience devices and offering market-leading video delivery economics for large public venues.
IN-CAR ENTERTAINMENT
5G brings fast and ubiquitous connectivity to connected and autonomous vehicles, enabling drivers and passengers to enjoy immersive media and entertainment experiences.
As in-car entertainment takes center stage, NOVELSAT mobile video solution unlocks true 5G performance while mitigating network congestion, opening the door for new business models and new revenue opportunities.
Featuring the latest in edge and software-defined networking, NOVELSAT combines high-efficiency core-to-edge broadcast, novel edge-computing for video streaming, and powerful content delivery capabilities, NOVELSAT enables the delivery high-quality live and on-demand content to people in transit.
Related Products
Xprime


Novel Edge
Video Solution

Xstream


A Powerful Multi-Purpose Gateway

Network
Management

Carrier-Grade Network Management System
More
Information

Check out our resources library
for more valuable information

Learn More

Need
Help?

If you have any questions,
please get in touch with us

Contact us