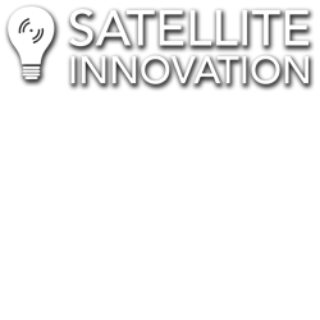 Satellite Innovation 2022
NOVELSAT is an innovator and a leading provider of next-generation content connectivity solutions over satellite. Powered by our innovative technology, our solutions for broadcast and broadband are transforming network capabilities to drive new experiences anywhere, to any device, at any time.
World's leading service and content providers have recognized the unique value of our state-of-the-art technology, selecting our solutions for their most demanding applications.
Join Aviv Ronai, Chief Product and Marketing office presenting  New Services Defining the Satellite Industry of Tomorrow
Monday, Oct. 12th., 2022, 08.30am – 09.30am