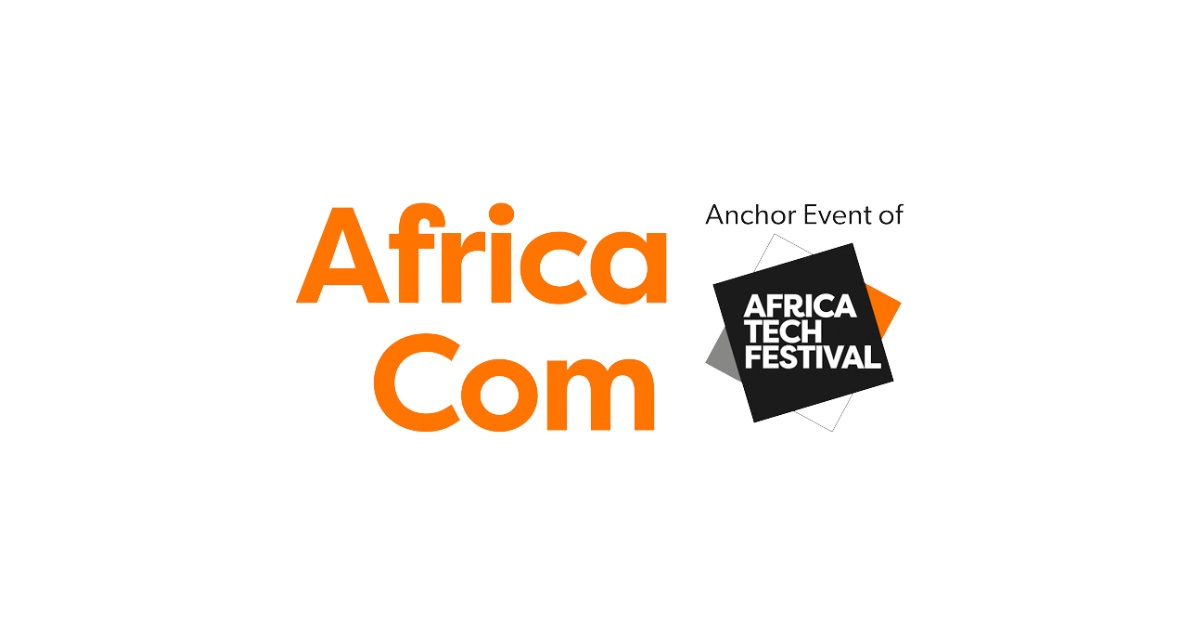 Africa Com 2023
We're looking forward to meeting you face-to-face at Africa Com 2023. 
Come and visit us at our booth.
Find out how we empower:
5G Video
Video Networks
Broadband Connectivity
Mission Critical Comms
Earth Observation
Discover our latest content connectivity solutions for broadband and broadcast
Xnet – Leading-edge satellite hub system
FUSION – Next-gen broadcast and delivery platform
Xstream – Powerful multi-purpose gateway
Xprime – Mobile video delivery solution
Meet our team in person.
November  14-16, 2023 | Cape Town International Convention Centre, Cape Town